Dr. Dean Schramek is committed to providing excellence in dentistry and stands out as a leading dentist in Germantown. Additionally, Dr. Schramek believes strongly in continuing education to help benefit his patients. He uses the latest in dentistry techniques to provide you with a beautiful and healthy smile. Read more below.
Dean A. Schramek, DDS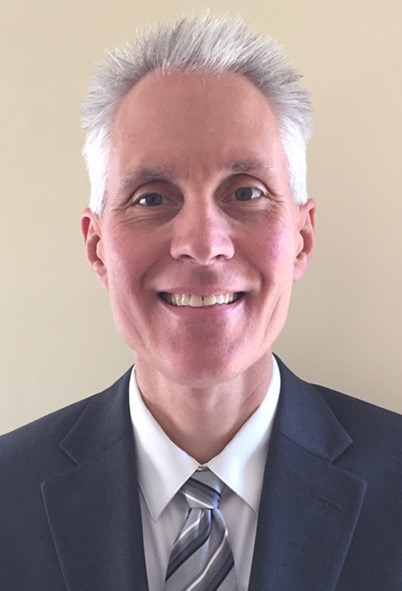 Dr. Schramek grew up in Montgomery County. As a youth, he loved to be outdoors and became involved in the boy scouts. He started as a cub scout and ended up attaining the rank of Eagle Scout. Dr. Schramek enjoys running, sporting events, and traveling.
Dr. Schramek attained his undergraduate degree from the University of Maryland, College Park in 1982. He graduated with honors from the University of Maryland, Baltimore College of Dental Surgery in 1986. He then completed a one-year general practice residency at the Veterans Administration Medical Center in Wilkes-Barre, PA. He worked as an associate dentist in Catonsville, MD. Since 1991 Dr. Schramek has owned and practiced in Germantown, Maryland.
Dr. Schramek and his wife have a daughter who works in the nursing field.